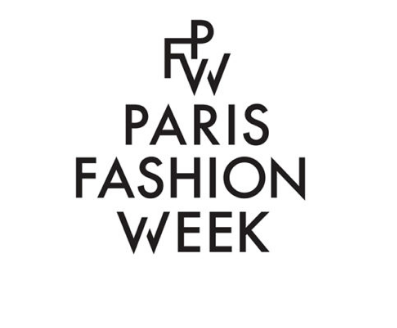 Moon & Milk has been invited to participate in Paris Fashion Week. Learn how you can help independent designer Alejandra Garcia go to Fashion Week to represent beadwork in Paris, France.
---
It seems like we are going through a major shift in the world, particularly in the United States. Coronavirus accelerated the trends that were inevitably forthcoming, like retail stores closing, take-out services increasing, online shopping spiking, and young professionals moving out of big cities. It is a time of uncertainty and change and obviously people are scared and it's showing all over, but especially in the US.  As an American currently living abroad, I am able to see my country form a different perspective, outside my American bubble, and it looks really ugly. It is extremely disappointing to see my...
---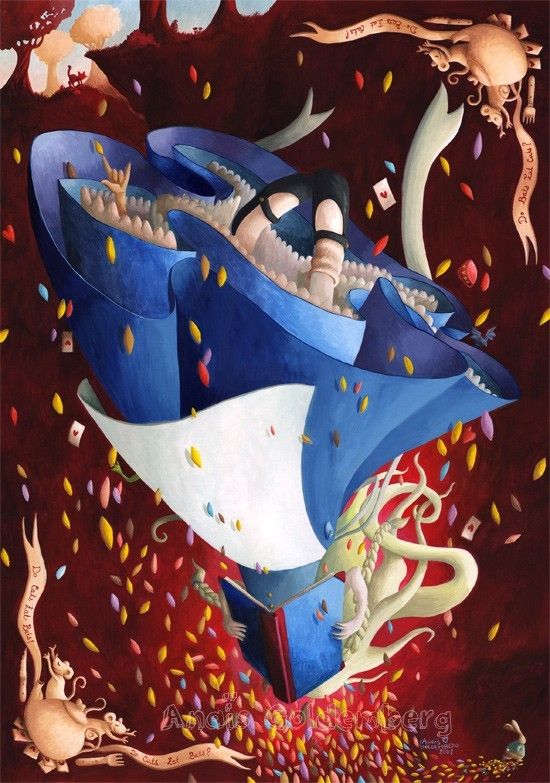 Not sure of becoming a freelancer? Read this so you can know why you shoud definetely take the risk.
---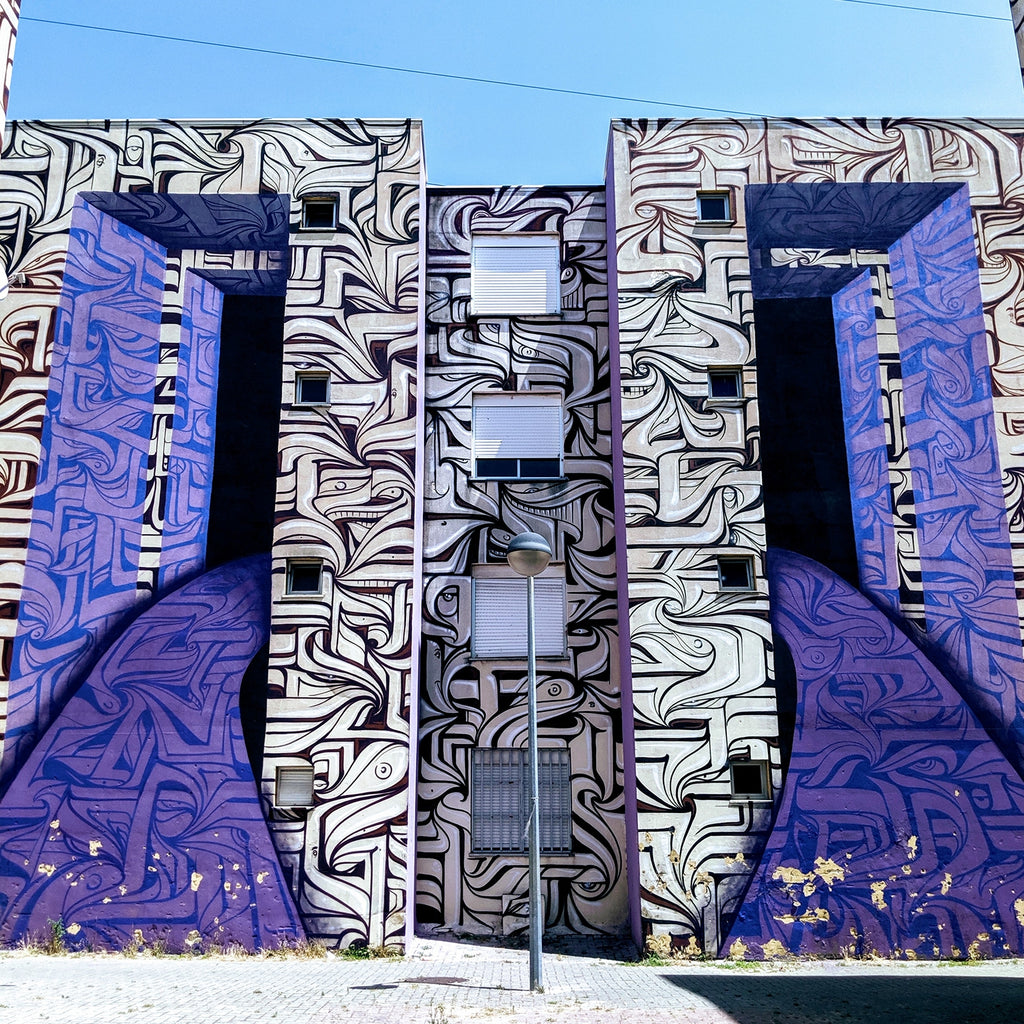 Left or right, which road will you take? Street art in Portugal, artist unknown.
---