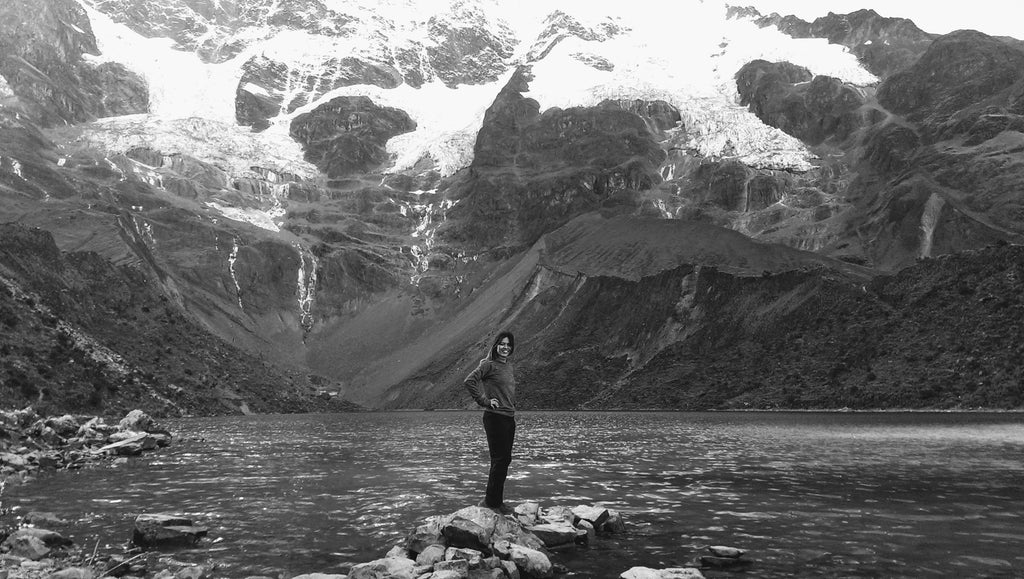 At the Humantay Lake, one day before the Salkantay Hike Trail in Peru
---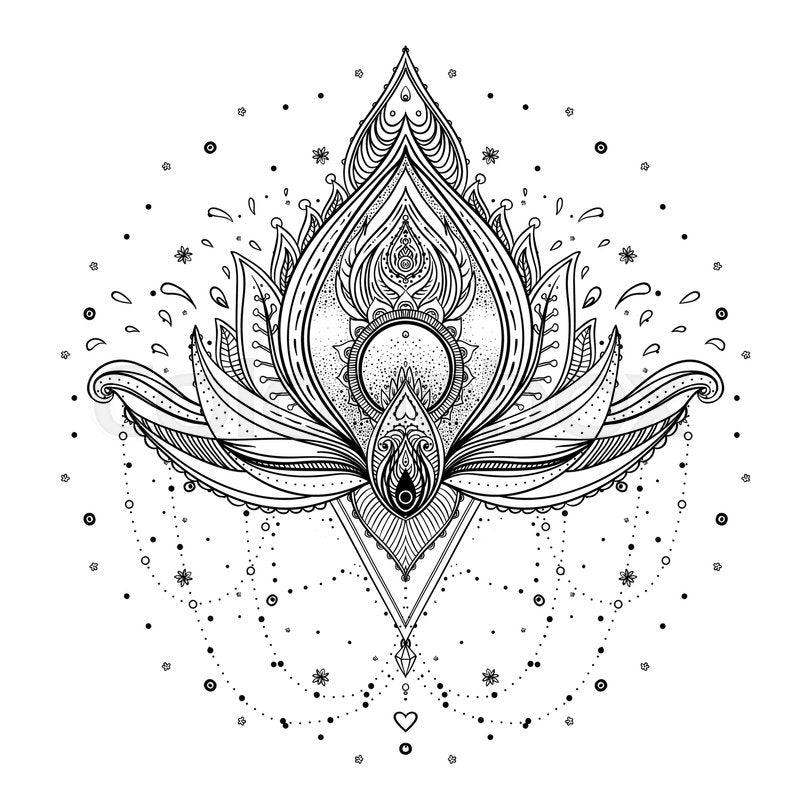 I just entered a new phase in my life, I've discovered the spiritual world and I have mixed emotions about it. I've learned new things about myself and I've become more aware of the things I say and my emotions. It's very interesting to catch yourself reacting to certain things and understanding why you reacted that way. It teaches you to better manage your emotions but it is a lot of work. It is exhausting because now you have to be the bigger person and who likes to be the bigger person? I am now constantly thinking of alternative ways...
---
When I heard Ashley Judd's speech at the women's march, I got chills and teared up a bit. It speaks so much truth, pain, and hope that I MUST share it in case you missed it. I invite everyone to read it, even if you're not a feminist or if you consider yourself a conservative. One thing I've realized these last couple of days is that we have more in common than we think. We all have our families, friends, and pets that we love. Times are hard and I'm just the type of person that tries to find the silver lining in everything. So please do read the poem, it is powerful.
---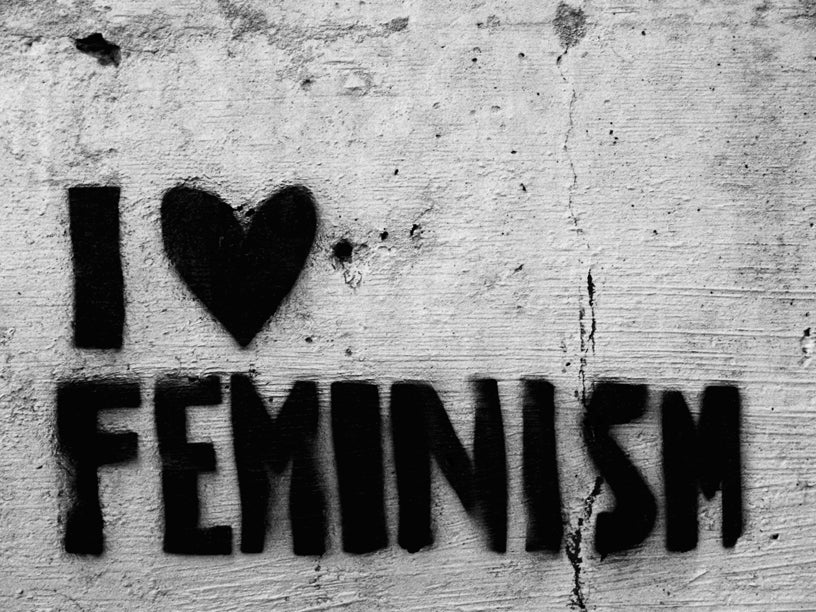 In the beginning stages of creating my business I wanted it to really reflect me. And what am I? I am a lot of things but one of my main characteristics is the love and admiration I have for women. Ever since I was a kid, women have always captivated me (especially my mother) because they're truly the embodiment of unconditional love, intelligence, patience, sacrifice, hard-work, and so many other wonderful things that if I named them all, this short writing would turn into a book. So, I was trying to find a way to integrate my admiration for women...