"All life on earth depends on the freedom to move". - Morgan Freeman
---
Seed bead earrings are not only beautiful but also delicate pieces of jewelry that require proper care and cleaning to maintain their shine and longevity. By following a few simple steps, you can ensure that your seed bead earrings remain in pristine condition for years to come. In this guide, we will walk you through the essential tips and techniques for caring for and cleaning your seed bead earrings. Handle with Care: When wearing or removing your seed bead earrings, it's important to handle them with care. Avoid pulling or tugging on the beads, as they can easily become loose...
---
I know how it is to feel inadequate. To feel like you don't belong. We all have heard about Impostor Syndrome, the false feeling of being a "fraud" and doubting one's abilities despite evidence of competence and achievements. And I'm very sure we all have felt inadequate at least once at some point in our lives but we are human, and we are burdened with shame and rather forget about those terrible times... But, I'd like to share with you one time in my life that I have felt inadequate. As a woman, I've felt inadequate, and especially as a...
---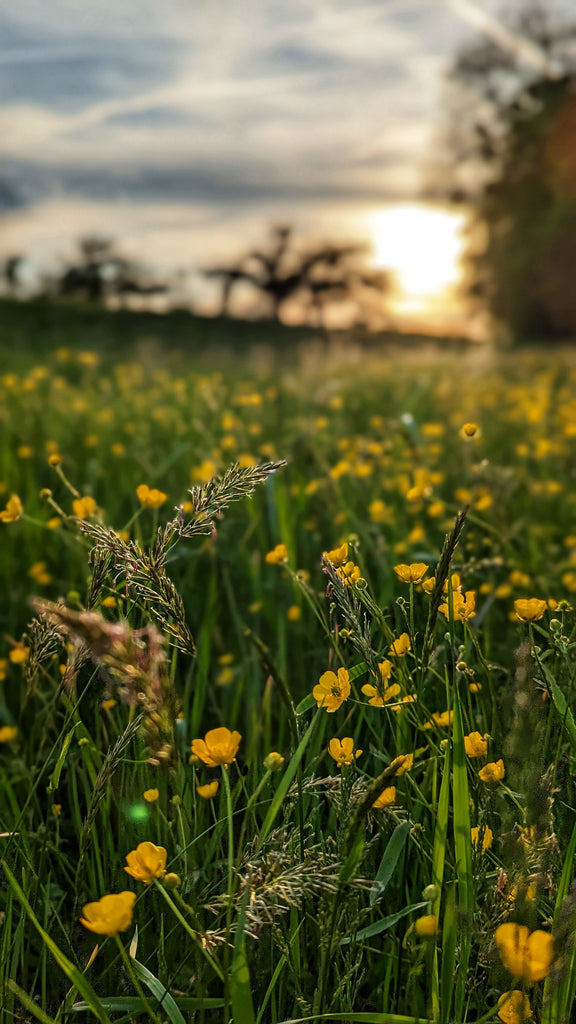 My first time in Switzerland was actually back in 2018. I planned a three-week vacation to France, Switzerland, and Italy, one week for each country. When I arrived to Switzerland I quickly realized how freaking expensive it was and I also realized how polite and unfriendly the people were. I visited Zurich, Luzerne, and Grindelwald and after four days only, I decided to leave. Funny thing is that when I left I remember telling myself, "I would NEVER live in this country. It is beautiful but it's so boring! Where's the party people at?" Fast forward four years, and I...
---
Many of you are probably wondering why I named my most recent collection 13 Heavens. Don't worry I will let you know below but before we get into that, I'd like to say that what I am about to write is solely my opinion, this is not a debate nor I am looking for an open discussion. This is just me, the designer and creator of Moon & Milk giving you a glimpse of my creative process and a little insight about my thoughts and ideas. So, with an open mind and an open heart, let's begin!