What's the difference between silver plated and sterling silver? Have you ever bought a ring and after a week you see a green rim around your finger? We all have been there, and we all have been disappointed because we can no longer wear our favorite ring. The reason why your favorite piece of jewelry tarnished is because it's most likely plated. When you buy plated silver or plated gold, it means that an alloy has been covered in silver or gold but the ring itself it's not silver nor gold (a real gold ring will obviously not cost you...
---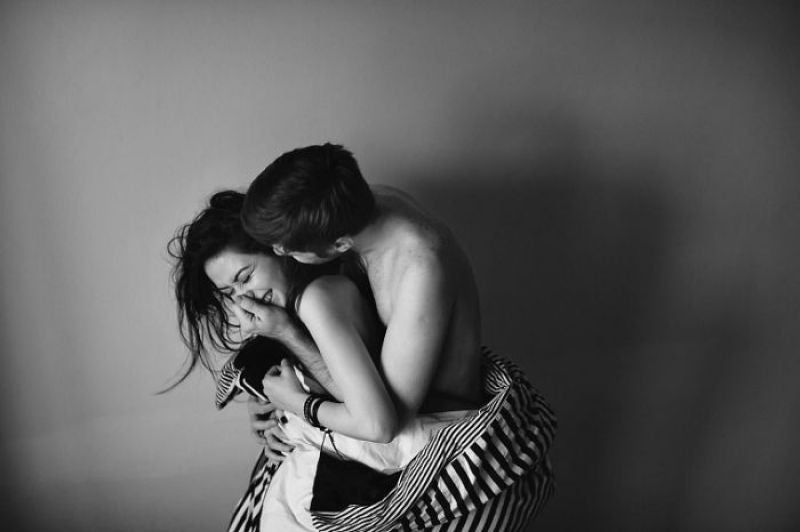 What is a promise ring? How long should I wait until I give one to my partner? What type of ring should I give my partner? How much should I spend? I'm sure these are all the questions you've asked yourself and like every answer, it depends. A promise ring is a way to tell your partner you love them and that you're committed to the relationship but not quite ready for marriage or at least not yet. There's no right timing for a promise ring, if you genuinely feel in your heart to give something special to your loved...
---
Don't know what's your ring size or trying to figure out your ring size in a different country? I have provided an international ring size guide chart to make shopping easier. I hope this chart helps you as it has helped me. Determine your ring size: Use a piece of string or dental floss and wrap it around the base of your finger Use a pen to mark the point on the string where the end meets Use a ruler to measure the string And voila! Find your ring size on the chart Ensure that the string is well fitted....